Welcome. Welcome to Project Freeman. You have chosen, or been chosen, to relocate to one of our finest remaining remasters. We have been proud to call Project Freeman our dream project. Whether you are here to stay, or passing through on your way to parts unknown, welcome to Project Freeman.

It's safer here.
It's no secret that Source modding is (and has been) on its way out for a long time. The engine itself is archaic and notoriously difficult to use. Normally, the story would end there. But what if there was another way? What if someone released an SDK for the Unreal engine, containing remastered assets, levels, and code that could in effect revitalize the Half-Life modding community by putting it on another engine entirely? That's where Project Freeman comes in. A diverse team of volunteers have come together to do just that- to create a modern SDK for modders to use. Free of charge.
The creation of a demo with gameplay as close as possible to the vanilla Half-Life experience.

To lay the basis for a new chapter in HL2 modding, by bringing the game into another engine with the tools necessary to support it.

To create a new community centered around Half Life and Unreal enthusiasts.
The best way to talk to us is on our Discord server:

https://discord.gg/rMXwzqj

Feel free to ping one of the team members; just remember to be courteous, as we're doing this on our own time with practically zero budget.
We can also be reached at our official Twitter
Community Managers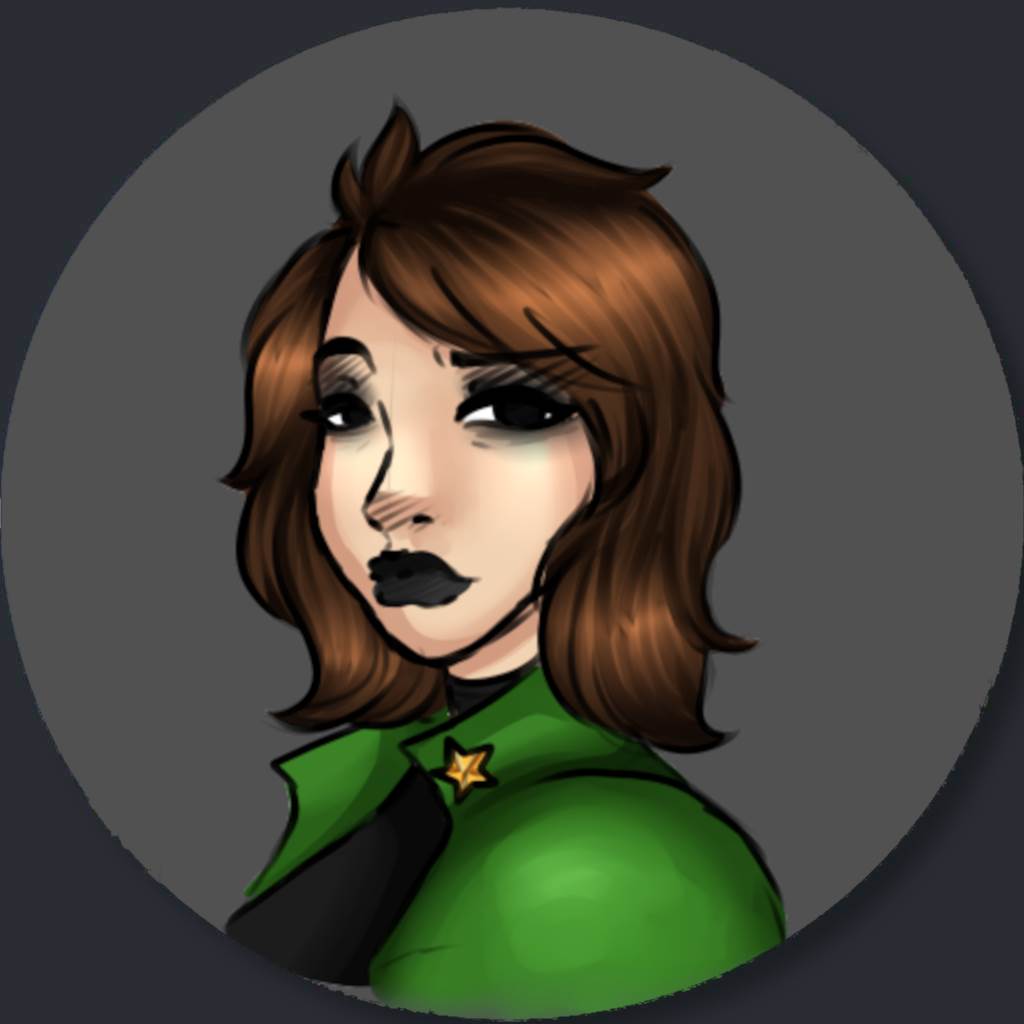 Bast
Aspiring 3D animator/producer, and community manager.
Artists

Crazy (Art Lead)

Self-taught aspiring 3D artist with a passion for anything Half-Life/Portal related.

Purrspctiv

Lieven

https://www.artstation.com/lievenmaselis

owhenky/poa

Someone that loves design and does concepts. Mainly makes the logos and the effects.

wallmenis

Young man that loves a game older than him. I co-develop this page and also make the logos with owhenky.
Well not currently on the project but he will return at this year's christmass

TIGER
Level Designers

Quantum DRAKE

Little-big guy which makes models, works on levels and also visual stuff.

SPΛRT

A random french guy who creates stuff. Mainly focusing on level design.

Trebla

Lead demo level designer

Baron Noct

Avid amateur level designer, owl lover with randomly generated humor.
Programmers

stryx

Nightpain